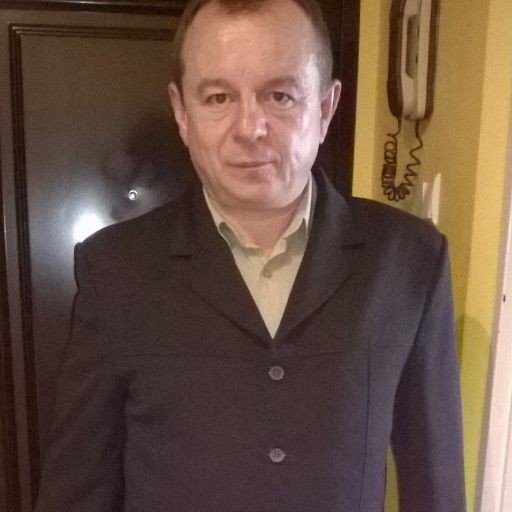 Why I joned Colway International?
Colway International products are a combination of discoveries of medicine and biotechnology, it is a futuristic cosmetology.
High quality of the ingredients in Colway International products is a guarantee of their effectiveness.
I have chosen a financial independence.
MIEJ ZYCIE DLA SIEBIE :) !!!
HAB DEIN LEBEN FUER SICH SELBST :) !!!